"But, what are you going to do for living out there? …" It was the first question, we heard every time we told about our plans to move in the Swedish wilderness. Yes – it's a good question, and we haven't found a clear answer to it yet, and of course this is a strong uncertainty in our life. But we have some ideas and things we are doing and believing they will bring us to the answer soon.
It's not a secret that sometimes the uncertainty can give pain in stomach, but we moved to Sweden with great sum of money, we had on our bank account after our apartment was sold. We were lucky to buy the apartment at right time with lowest prices on market and sell it at the most right time for ourselves, when prices were highest. Money we got from the apartment could let us live for three years without any need for earnings and jobs. But for sure – nobody wants to sit and wait till the account is emptied – and we do our best to move things in the right direction – probably it moves too slowly at the moment.
When we moved to Sweden, I still had a solid collaboration with one Danish furniture design company ATBO. I worked on creating visual content, the company used for their catalogs and social media – they needed artistic nature photography of all four seasons. Unfortunately I only worked for a short period, because the company went bankrupt shortly after our collaboration started. When we moved, I was also participating in one art exhibition in one of the biggest art museums in central Denmark, where I got some honorary, so it was great. But as known, earnings are unstable for most of artists. The same it is in my case. Of course, you hope for better exhibition opportunities and earnings, but you can't predict how it will go. By the way, recently I was contacted and invited to participate in one tender, where the biggest regional hospital wants to select one artist for decorating part of the interior in the hospital. I am really excited and I have applied for that tender – that chance could make myself more visible on the Swedish art scene as well as it could land a long-term contract with salary. So, crossing fingers and wishing so much to get this job.
Another possibility to reduce the cost of living is our dogs' Instagram profile @zarwoe.oligarch. A profile, we started as joke, because of Zarwoe's real name given by the breeder. Orest was convinced, that the name "Oligarch" would attract many female users on Instagram, willing to have relation with a rich man – as known, "Oligarch" in Russia means "a new rich Russian man". And Zarwoe's official name, given by breeder, is Oligarcha. I was not a great user of Instagram, but I thought it was a funny idea to start a profile for dogs – at least it was a good place, where we could collect and archive dogs pictures during their life. In the beginning we took occasional pictures with mobile phones only and without any actual storytelling, but pictures were popular as well as the profile. And more followers it got, more fun for us it was in taking pictures and we started to focus more on content and quality of images. And of course we began to research, what actually that storytelling could be used for. Orest has an analytical mindset and he researches things and reads about how things in SoMe world work, while I'm only interested in a visual side of our work. Later Instagram introduced video functionality, and Orest works on creating video content. If somebody asked us for years ago if wanted to become "influencers", we would have laughed on it, as we didn't even know the meaning of the word. But at the moment the account has over 24K active followers and still growing organically.
We have a permanent collaboration with two brands, and we contacted them by ourselves, because we already used their products and we were convinced in the high quality of products. And we wanted to be ambassadors for such brands with ethical values and great visions for their products. The first of them is Essential Foods, one of the world's best producers of dogs meals, snacks and other ingredients, and at the same time one of the most ethical brands we've ever known.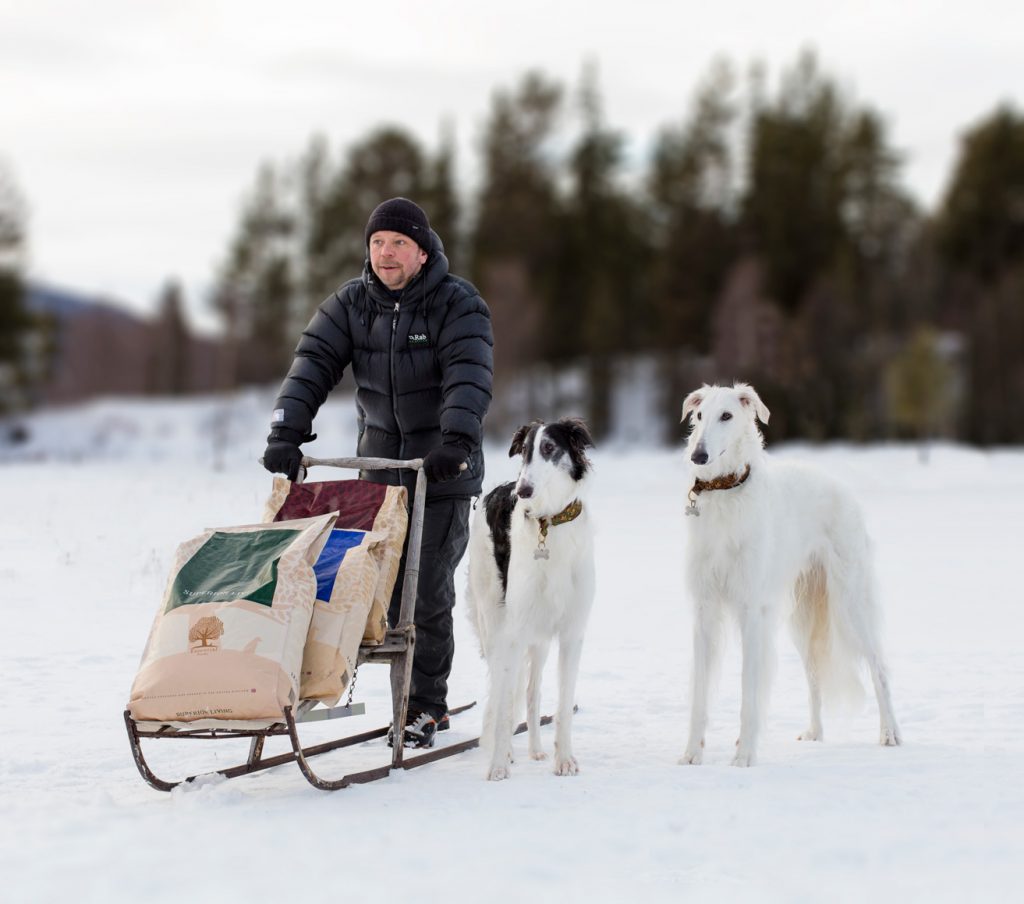 The quality is the highest priority for them, and it's above the profit. In addition they donate a lot of money to the pets charity programs as well as the owner is personally active in those programs. And we are absolutely proud to be their ambassadors. Another brand is Non-Stop Dogwear and their new subdivision, Non-Stop Polar (clothes for humans).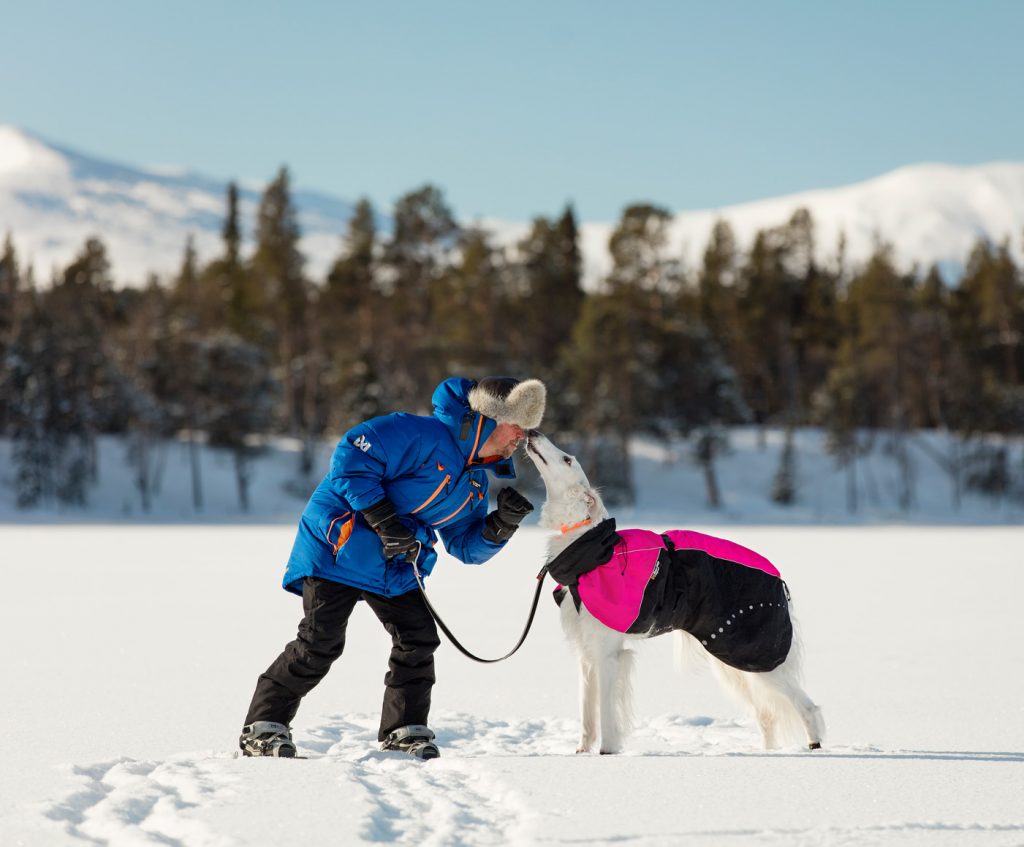 A Norwegian brand, which produces high quality accessories for outdoor activities for both dogs and their owners – vests, leashes, winter clothes- you name it. Products, which are used for hiking, running, skiing and more. Almost every week we receive collaboration offers from diverse brands via Instagram, but we made a simple rule for ourselves- say yes only to those products, which we would have bought by ourselves. So, we refuse many offers. When we are curious and have an interest for a specific product, we take an initiative and contact the brand. In most cases we get a positive response and we get possibility to test a product. But it's still so much to learn and it is a long way to real earnings, we don't have any agents, who probably could bring the whole thing on a professional level. And some of our "learning by doing" experiences were confusing. For example, once we were contacted by an American brand, producer of pet toys. They offered collaboration- they would send us couple of toy samples exchanged on 5 posts on our dogs' Instagram profile. Our proposal was approx. 90% of what they expected, and we were sure, that they wouldn't go for that deal. But surprisingly they said "yes" to our conditions and, afterwards we could see, that we fulled ourselves. It basically meant, that the company sent us two toys for pets, and we had to take pictures of our dogs playing with toys. Not just post or advertising, but the company got pictures of their toys for a small cost of approx. 30 Euros. It was learning for us.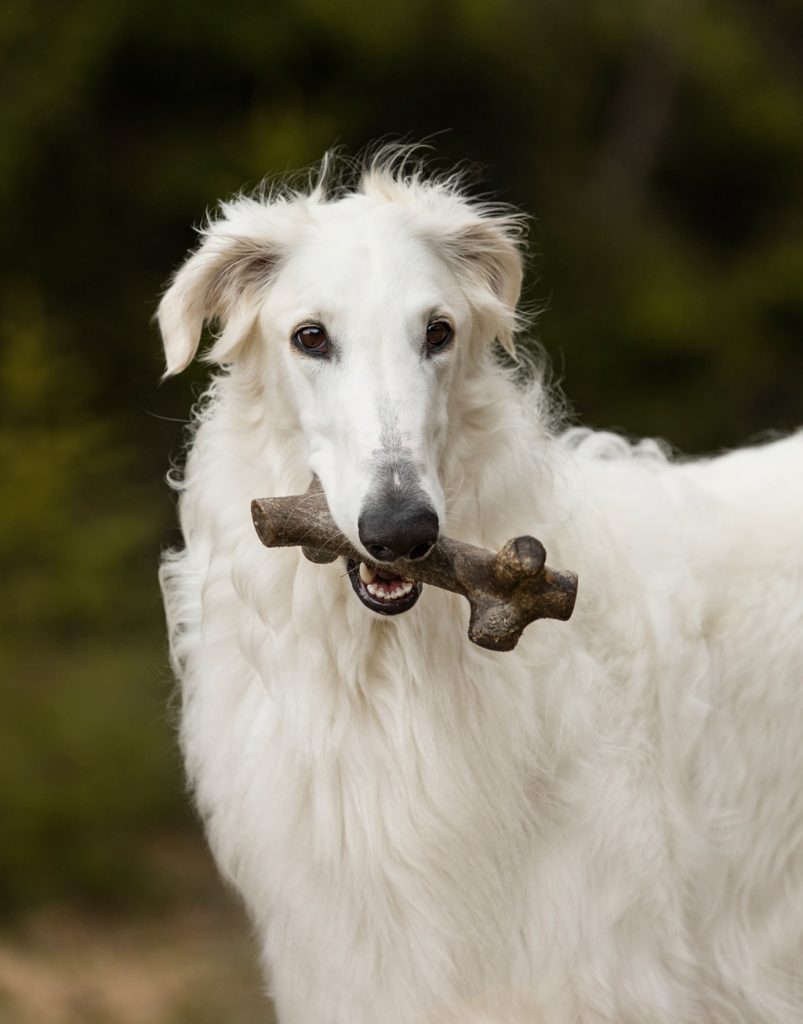 Obviously, there is still much to learn and to get to the real profit-making tool, but that is not our priority in this case. We move ahead, so far our followers and we have fun with this profile, until Instagram keeps following their original principles of the community they created for years ago.
Back to our collaboration with Non-Stop Polar. They have designed their dawn jacket Jakka in collaboration with professional sports people, living in extreme winter conditions in the northern parts of Scandinavia. We had an opportunity to purchase them with 70% discount promo price and we used them during our first winter. They are just amazing and and absolutely must to have in our region. And of experimental quality. If it was a product of a famous brand, it could have costed twice as much of their normal price. They are not cheap, but we have an affiliate agreement with producer and if you are interested, you can visit their website and if you want to purchase it online, you can use our "code" word "zarwoe" and get 10% discount. Website www.non-stoppolar.no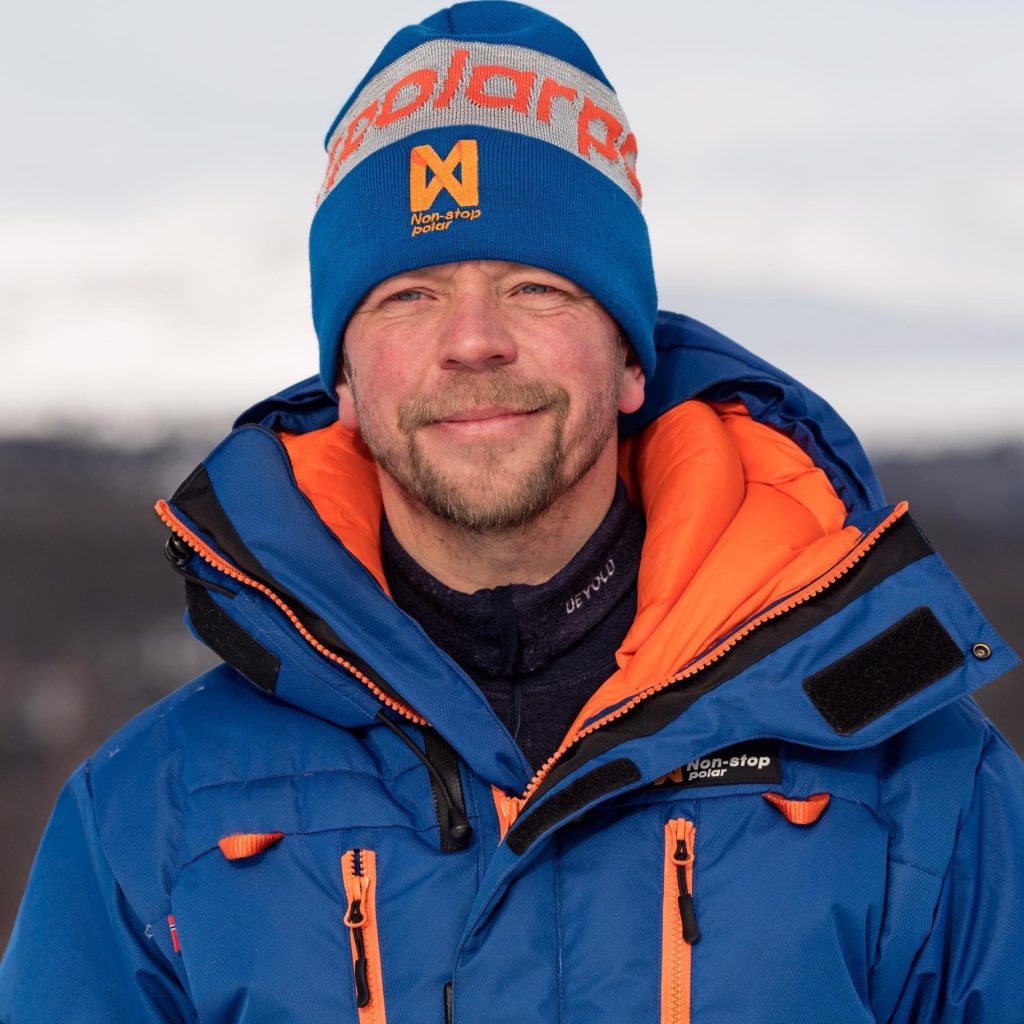 Orest invested in drone just after our move and it was not only for fun. He creates videos, which we post on the dogs' Instagram. He has also started creating small commercials – among others he made a little promo video for the recently opened local RV camping. He did it as a free of charge favour, which could be seen by others, and there is some interest from small local businesses, willing to make commercials for their products or services. This can probably become another way of earning money in the future. Making videos is his passion and he has been doing them for a long time. He can also find out to work with simple web design and can help people to start their websites, help with SEO and other website related details, as well as get other Social Media channels established. This is also possibility to get orders, and offering much lower prices, than it usually costs. We are going to launch a separate website for our services and hopefully there will be orders.
Another way of earning, I relied on before moving here, was a commercial photography like portraits, but even though my offers were much below a half price, there still was no interest for that. It seems, like getting a portrait is not the first priority, on which people would spend money. And if you want to find customers in bigger towns, then you would spend all earnings on fuel for your car – distances are really big in our region. This was another example on, how we were thinking things should work here, while we still were in Copenhagen. Instead we have a collection of selected images, placed here on site under Gallery, and any of those images can be purchased by sending request. This is not an art, but images as digital products and they can be used for any purpose. And for the future we have also another concrete project. We have just bought one property, which has an exceptional location. The property consists of two houses- one of them will be used as an artist refuge, and any artist can rent it for a period and live and work in it. Much more about our dream home in the next chapter – we are looking forward to telling you about it.