About us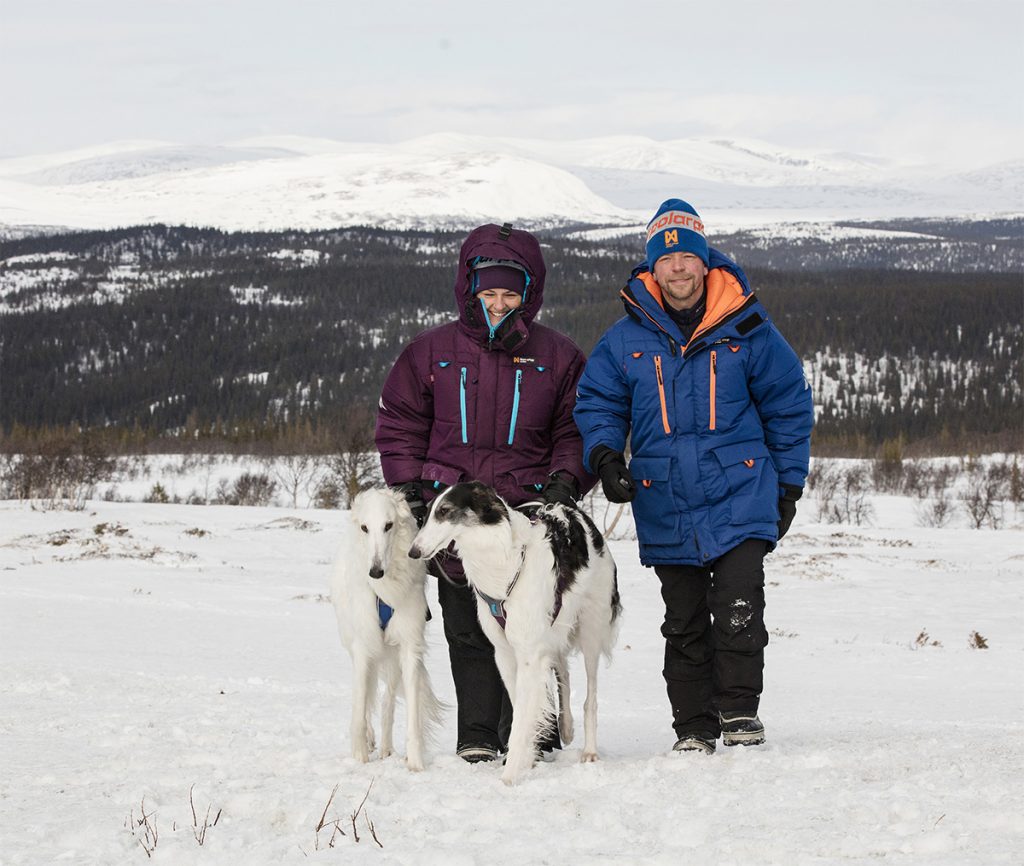 Why
It has been discussed and considered for many years. Numerous panic attacks, when we sold in 2018 our apartment in central Copenhagen – we considered it as our economical guarantee for the future. And we moved into the Swedish Wilderness – place, surrounded by mountains, forests and wildlife. We made that choice with no economical safety, but we don't regret it.
It didn't take us living many months in Big Lake Village before we understood, that this is the place where we want to stay and live. This is one of the most beautiful places in Europe with huge Nordic nature, and we were warmly welcomed by the little local society, where it's natural that people help each other.
Our background and what we do now
Lykke is a Visual Artist (graduated from The Danish Royal Art Academy), and Orest has background as geophysicist, but he has a passion for creating video content, and he was creating numerous videos and small commercials. We decided to combine our competencies and interests and at the moment we have started our agency Big Lake Media.se and we offer help in creating visual content – videos, photography, consulting in SoMe, creating websites and more.
We run our dogs Instagram account, where they are permanent ambassadors for two brands, as well as we run couple affiliate programs.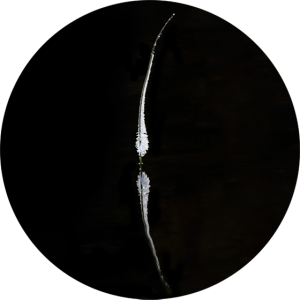 Link to Big Lake Media.se (in Swedish)
Plans for the Future and Vision
For the nearest future we plan to open the Artist Refuge – a place, which can be rented by any artist for a shorter or even longer period in order to live and work in a remote location. We have bought a property with two houses in an exceptional remote location . We intend to live in one house, while another one will be available for rent.
Our vision is to live a sustainable and independent life in such a remote location, surrounded by the pure wild nature, having ability to earn enough for the simple lifestyle and allowing us to be together with our dogs.